Your future success is in good hands with us.
PDI stands for Product (P) Development (D) for Implementation (I). We are a professional engineering consulting firm established in 2010 focused on product development for manufacturing. Our core team has worked together for over a decade and has a tremendous amount of experience in their respective fields.
PDI Works has provided innovative solutions to complex engineering problems in a variety of industries (i.e. medical, commercial, industrial). With our experience and knowledge, we have been successful in obtaining effective solutions to a wide range of problems using our engineering principals, design for production and strategic sourcing contacts.
When you come to us, you are in good hands. We operate as a small company and we are personally committed to each of our customers. For PDI Works, it isn't just the project, it is the relationship with the customer that we value the most. Each member of your project team will be there from beginning to end to assure continuity and success.
We have extensive experience in the management and development of new ideas into producible, high quality, cost effective products. PDI Works has a proven track record in getting FDA approvals, UL and CSA approval. These projects have been performed for clients ranging from major corporations to small manufacturing companies.
We do this because we are passionate for challenge and customer success. Let us help you make your dreams come true!!
Let us help you make your dreams come true!!
"I enjoyed working with PDI Works on the development of our touchscreen-operated functional electrical stimulator. From the beginning, they were careful to understand the purpose of the device, very knowledgeable and resourceful in the areas needed for the project, and they kept their word in seeing the project through to completion. I found PDI Works to be a highly skilled team of engineers with high integrity, commitment, and personable to work with them. I would highly recommend them."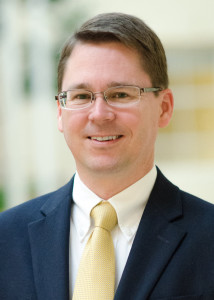 Jayme Knutson
Director of Research for Department of Physical Medicine & Rehabilitation at MetroHealth Medical Center