Product Development for Implementation
Whether you're an inventor with a great idea or a well-established corporation looking to improve an existing product, PDI WORKS can lead your product (P) development (D) into a successful implementation (I).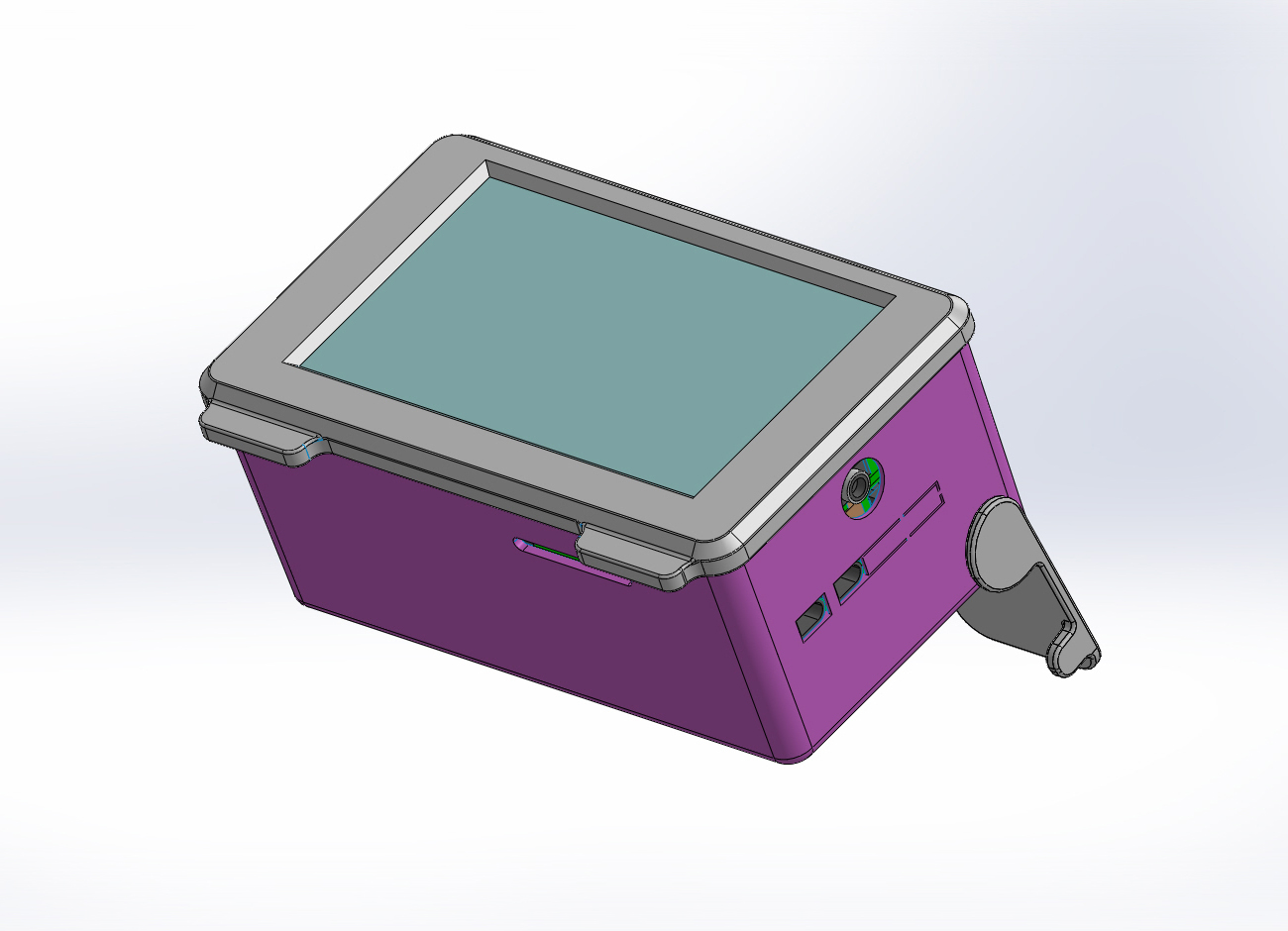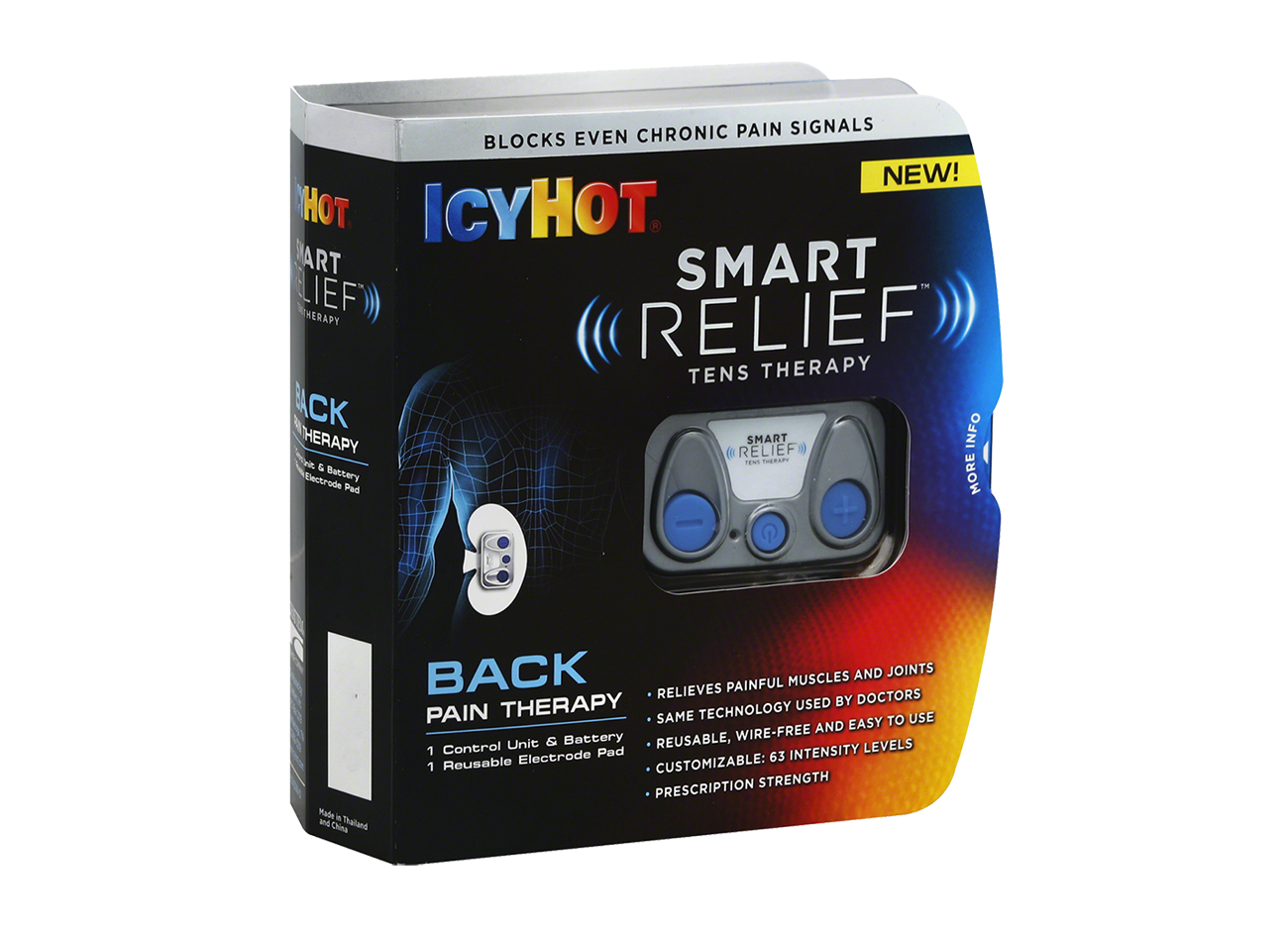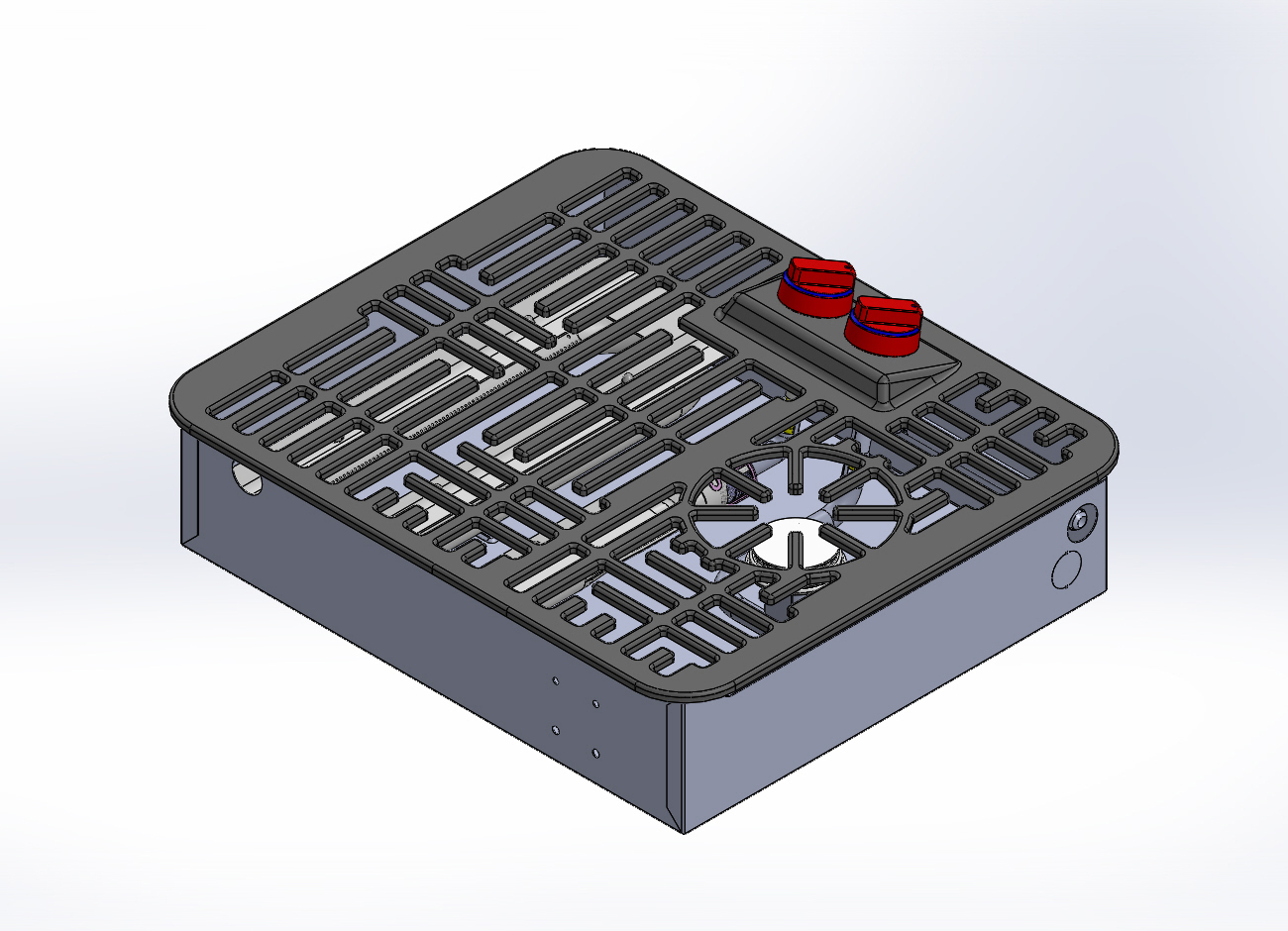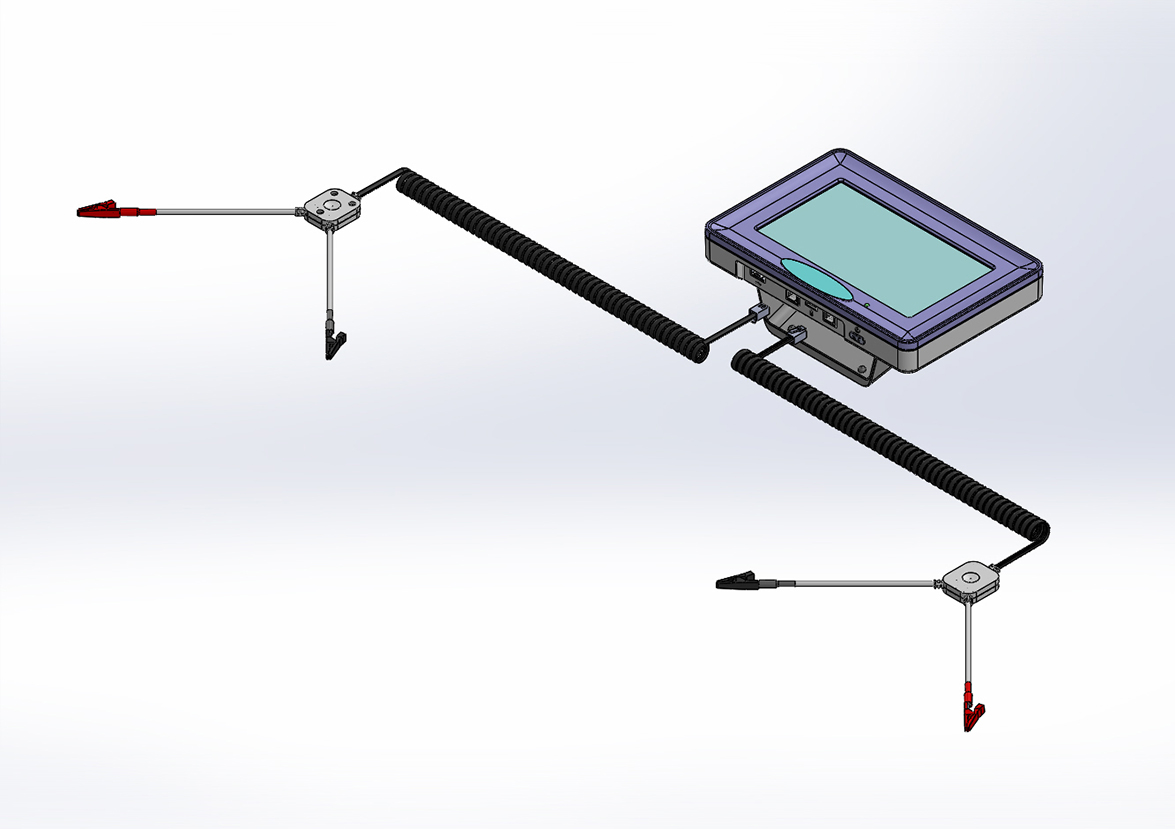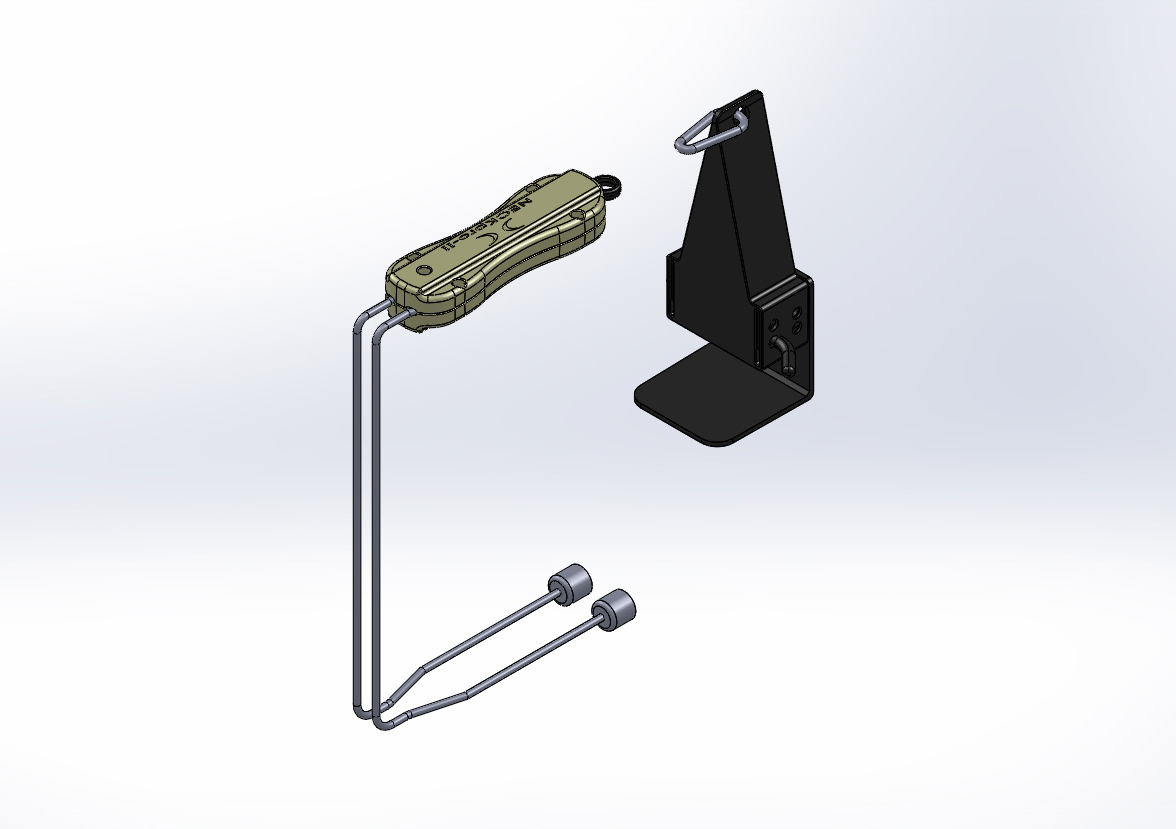 Bring your product from idea to market.
With more than 50 years combined experience and nearly a decade working as a team, our knowledgable engineers provide simple solutions to even the most complex engineering problems.
Call us at 423-472-0050 or leave a message here.
CONTACT US